Save time and effort by choosing from our selected tools, all of which are geared towards simplifying complex tasks and optimizing your business processes. Whether you're just starting out or looking to scale, these tools are designed to give you a competitive edge in the dynamic world of entrepreneurship.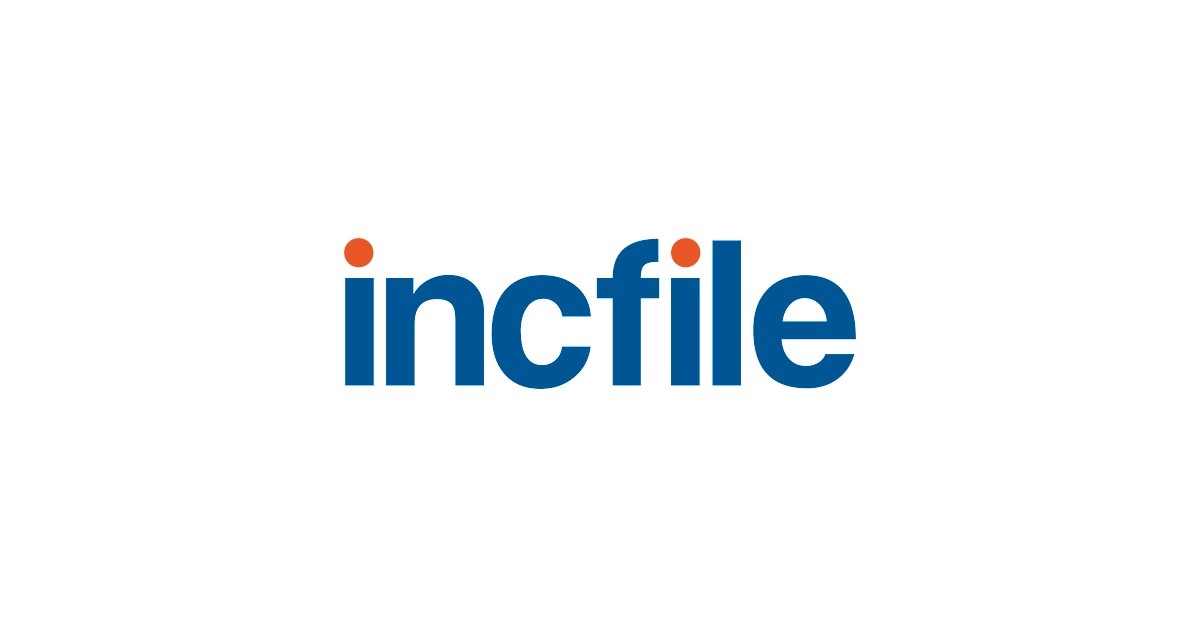 Start An LLC With IncFile
This is the best cheapest method to forming an LLC that I personally use. They make your life a lot easier as a business owner so that you can focus on growing your business instead of worrying about the time-consuming administrative tasks.
Store your site in Hostinger
Hostinger has firmly established itself as a go-to platform for savvy businesses and individuals seeking top-tier web hosting solutions. Known for its impressive blend of affordability and advanced capabilities, Hostinger sets the bar high regarding reliable and accessible web hosting.
Build your store, Online!
 With a focus on usability and flexibility, Shopify provides everything a business needs to launch, operate, and scale a successful online store. It's a comprehensive e-commerce solution that allows even those with minimal technical skills to build a professional, feature-rich online store.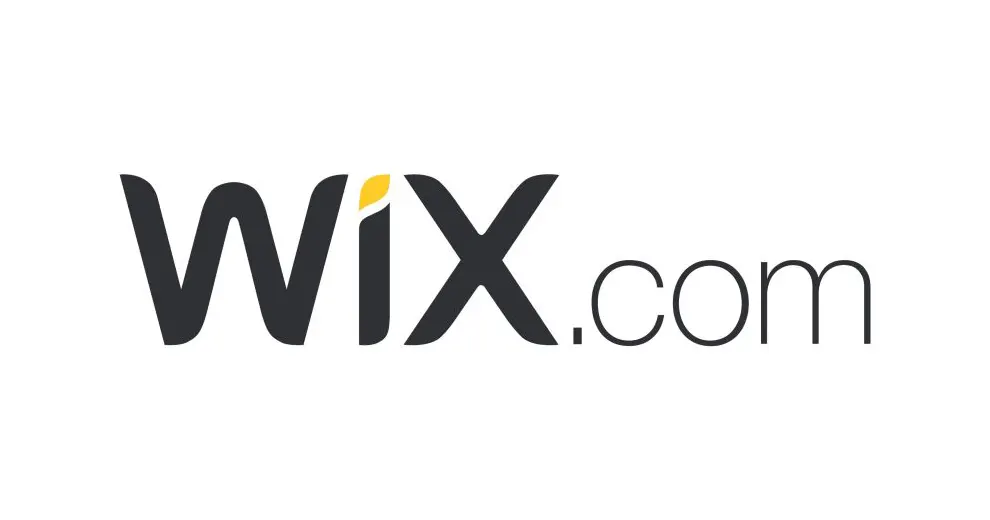 Build Your Websites with No Code
Wix is an exceptional platform known for its flexibility, ease of use, and robust feature set. Whether you're a small business owner, a blogger, or an artist looking to showcase your work, Wix provides the tools to create a website that looks impressive and functions seamlessly
Transforming Online Marketing
ClickFunnels is a pioneering tool in online marketing that has revolutionized how businesses approach sales and lead generation. Designed to help companies to create compelling sales funnels, ClickFunnels provides a comprehensive platform for developing and implementing sales and marketing strategies
HR Management With An All-In-One Platform
Managing a global workforce can be complex in the modern workplace. Enter Deel is an all-in-one HR platform simplifying international hiring, payroll, and compliance. Deel streamlines HR operations by providing a unified solution to manage employees and contractors worldwide, enabling businesses to focus on growth and performance.