Save time and effort by choosing from our selected tools, all of which are geared towards simplifying complex tasks and optimizing your business processes. Whether you're just starting or looking to scale, these tools are designed to give you a competitive edge in the dynamic world of entrepreneurship.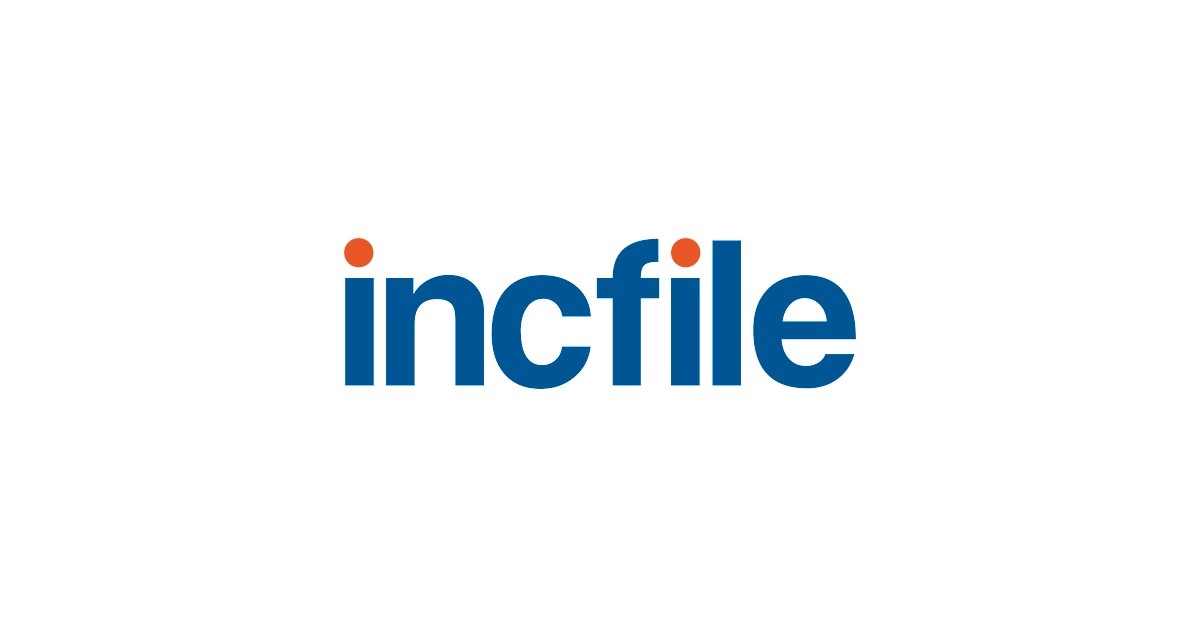 Start An LLC With IncFile
This is the best cheapest method for forming an LLC that I use. They make your life a lot easier as a business owner so that you can focus on growing your business instead of worrying about time-consuming administrative tasks.
Build your site using Hostinger!
Hostinger is now a leading provider of web hosting solutions, serving over a million like-minded creators from 150+ countries. Staying true to our reputation as the fastest-growing hosting brand of 2020*. Hostinger also provide web builder platform that use by thousand web creators.
Shopify is a user-friendly e-commerce platform that helps small businesses build an online store and sell online through one streamlined dashboard. Shopify merchants can build a modern online store and sell on social media sites, marketplaces, other blogs and websites and via email, text and chat.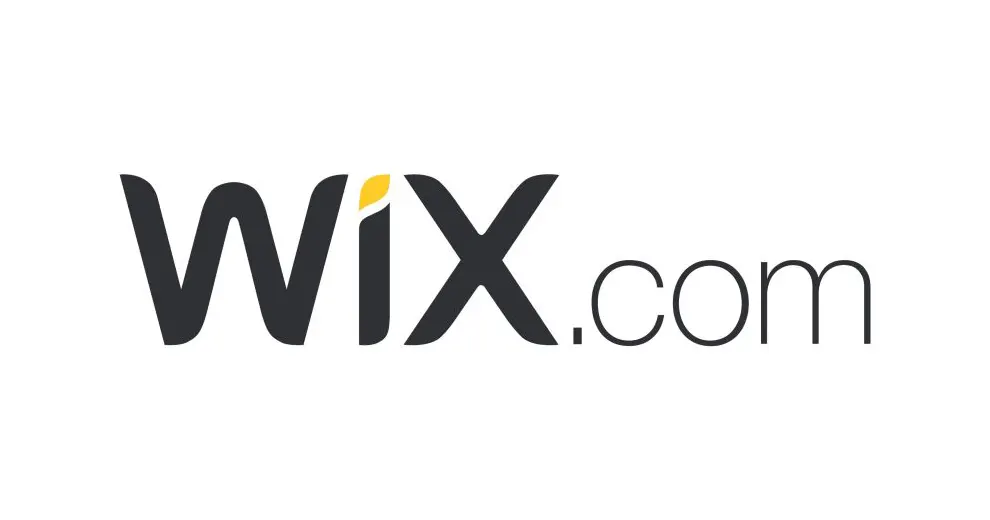 Build Your Websites with No Code
Wix is an exceptional platform known for its flexibility, ease of use, and robust feature set. Whether you're a small business owner, a blogger, or an artist looking to showcase your work, Wix provides the tools to create a website that looks impressive and functions seamlessly
Transforming Online Marketing
ClickFunnels is a powerful funnel marketing tool that allows you to create sales funnels that guide your prospects through the buying process. With ClickFunnels, you can easily create landing pages, opt-in forms, email autoresponders, and even complete websites with just a few clicks of a button.
Reliable & Flexible Payment Services
The company processes international payroll, with a range of withdrawal options in multiple currencies, including Coinbase, PayPal, Payoneer, Revolut, and bank transfer. Deel assists with creating contracts that comply with local labor laws using localized templates. It also helps workers access health insurance options.
Find the Professionals Overseas Without Hassle
Paired is a recruiting agency that specializes in overseas talent. They identify the top 0.1% of talent that will supercharge your business growth. Paired take care of the recruiting, vetting, and interviewing process so you can focus on what you do best. And the best part? You'll save up to 90% on payroll costs.